UPC: 075597928815
Format: LP
Regular price
Sale price
$44.95
Unit price
per
Sale
Sold out
Share
FREE SHIPPING
This item is expected to ship between 3 and 5 business days after order placement.
View full details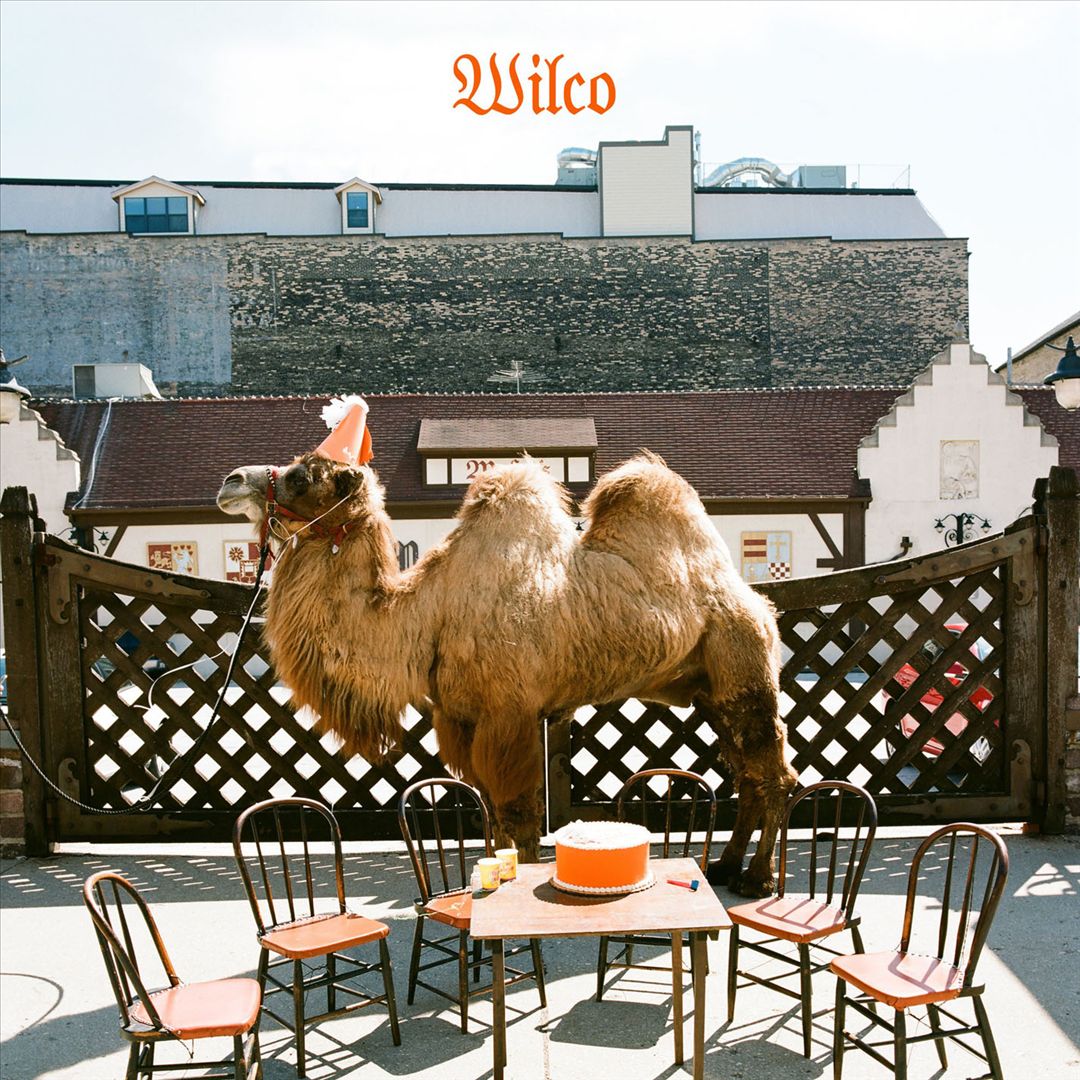 Though many fans suspected that Wilco's self-titled seventh studio album would mark a return to the wild cut-and-paste experimentalism of YANKEE FOXTROT HOTEL, the record was in fact more of a piece with its traditional-sounding 2007 predecessor, SKY BLUE SKY. Heavily influenced by `60s and `70s pop music, songs like "Sunny Feeling" and "You Never Know" sounded as if the band might have been finally attempting to score the elusive hit single.
Beginning with a powerful riff reminiscent of the Kinks' "Picture Book," the disc is all strummy guitars, tinkling keyboards, big choruses, George Harrison-style slide guitar, and stacked harmony vocals, conjuring aural images of bands such as Love, Wings, and Badfinger. Throughout, the songwriting is tight and focused, making WILCO one of the most instantly accessible albums in the Chicago-based group's catalog.
Tracks:
1 - Wilco (The song)
2 - Deeper Down
3 - One Wing
4 - Bull Black Nova
5 - You and I
6 - You Never Know
7 - Country Disappeared
8 - Solitaire
9 - I'll Fight
10 - Sonny Feeling
11 - Everlasting Everything