UPC: 190758111810
Format: LP
Regular price
Sale price
$31.95
Unit price
per
Sale
Sold out
Share
FREE SHIPPING
This item is expected to ship between 3 and 5 business days after order placement.
View full details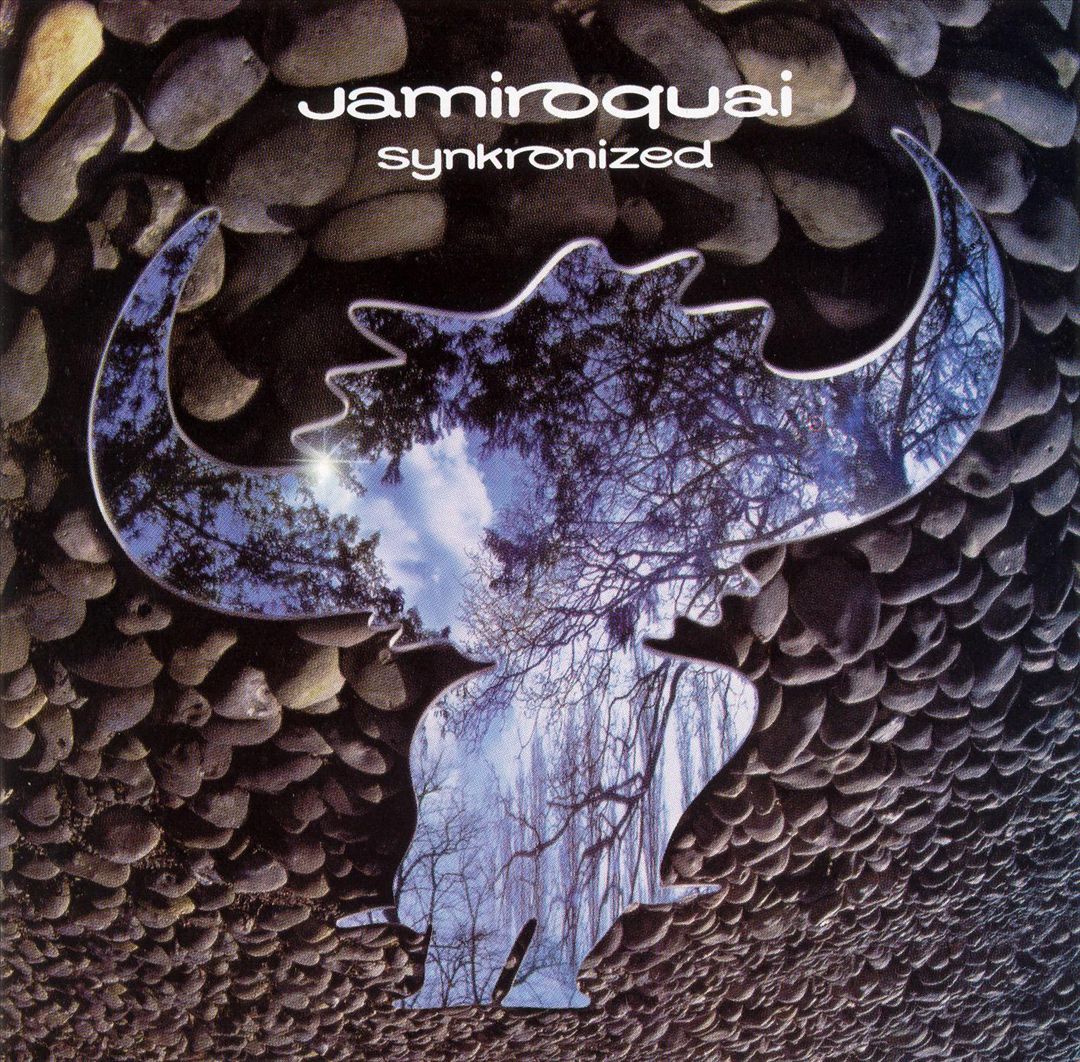 Jamiroquai includes: Jay Kay (vocals); Simon Katz, Irwin Kelles (guitar); Wallis Buchanan (digeridoo); Toby Smith (keyboards); Nick Fyffe (bass); Derrick McKenzie (drums); Sola Akingbola (percussion); Katie Kissoon, Beverley Skeet (background vocals).
Recorded at Chillington Studio, Buckinghamshire, England.
On their fourth record, Jamiroquai continue their quest to drag dance music into the new millennium with a sound that fuses influences from the past with an international spin. This time around, Jamiroquai uses the string-heavy Gamble & Huff arrangements of classic '70s Philly soul as its musical touchstone. Songs such as "Canned Heat" and "Butterfly" establish a mood that moves from booty-shaking grooves to hypnotic head-bobbing thanks to generous dollops of fuzz bass, darting strings and propulsive percussion.
Even though frontman Jay Kay's vocals are a little too reminiscent of Stevie Wonder's upper register, the addition of wicked Clavinet and wah-wah guitar point the musical vibe more towards Curtis Mayfield and Isaac Hayes, particularly on the blaxploitative funk of "Soul Education" and "Black Capricorn Day." "Supersonic" is a multi-cultural smorgasbord that finds Jamiroquai crossing Latin-flavored percussion with the otherworldly sounds of the Australian didgeridoo. The result is an aural playground of bouncing rhythms and electronic effects.
Tracks:
1 - Canned Heat
2 - Planet Home
3 - Black Capricorn Day
4 - Soul Education [Album Version]
5 - Falling [Album Version]
6 - Desitute Illusions [Album Version]
7 - Superosnic [Album Version]
8 - Butterfly
9 - Where Do We Go From Here?
10 - King for a Day
11 - Deeper Underground [Full Version]